The Welch family welcomes you to the Moonlit Ridge Estate event venue! Owner Skylar Welch has an eye for creating beautiful spaces. She's always had a passion for planning and design and loves to host and entertain loved ones. The idea of taking a space, pairing it with a vision, and creating an entirely new setting unique to each client is what inspired her dream of Moonlit Ridge. Now Skylar and her husband Bryan are bringing their dream to life by creating a place where others can host their own perfect event. Skylar and Bryan dedicate Moonlit Ridge to their three children, Kai, Harbor, and Luna. Throughout the estate, you'll find each part of the venue named after their beautiful family, as well as thoughtful touches inspired by each member.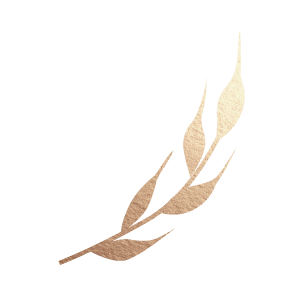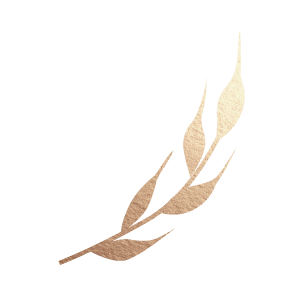 Aside from the spectacular views, lush grounds, and surrounding wilderness, Moonlit Ridge features a completely renovated property. Moonlit Ridge Estate boasts a newly restored five-bedroom main house, newlywed suite, wedding party suites, pavilion, patio, and caterer's quarters. You'll be truly amazed by the craftsmanship, attention to detail, and thoughtful design touches in each space. With so many options, there is a space for every part of the weekend, as if you're renting multiple event venues in one gorgeous location.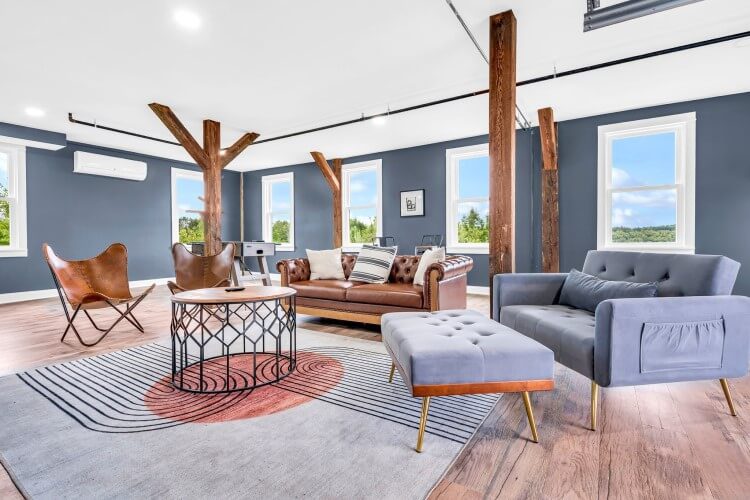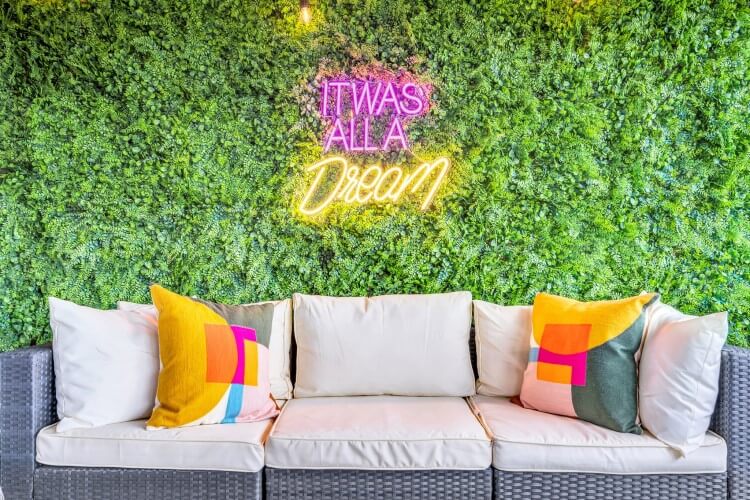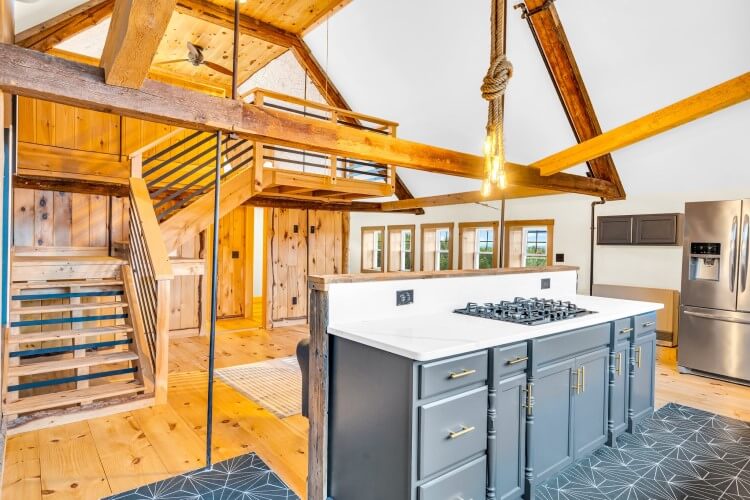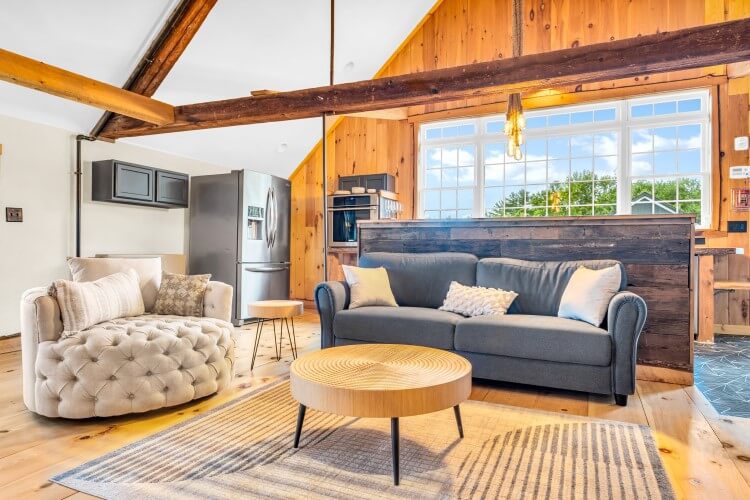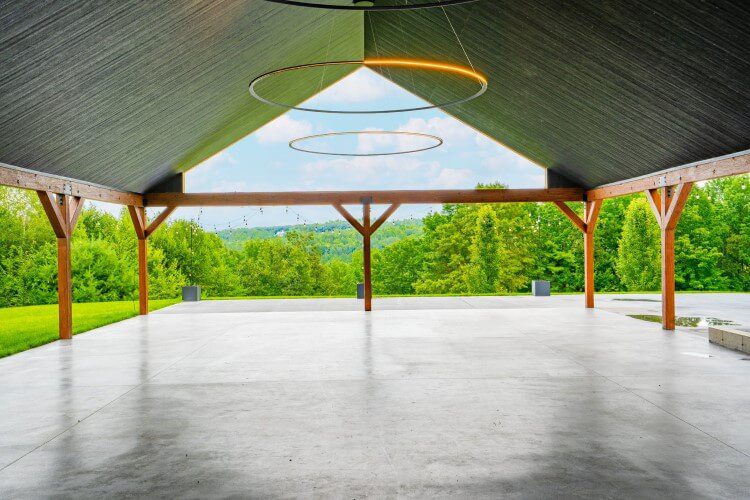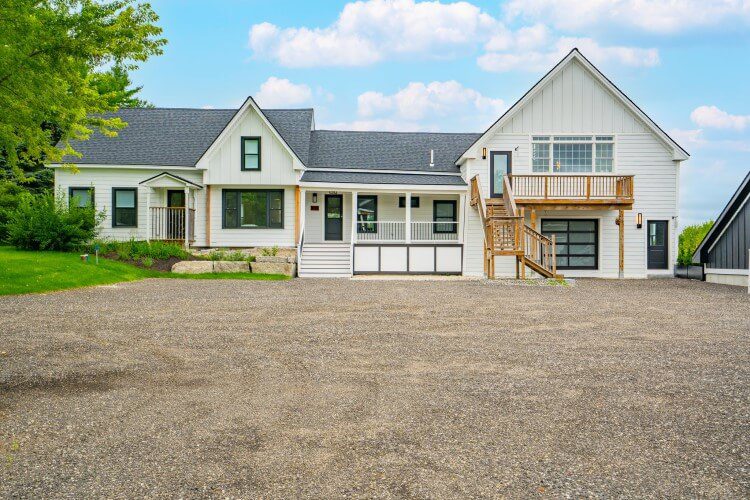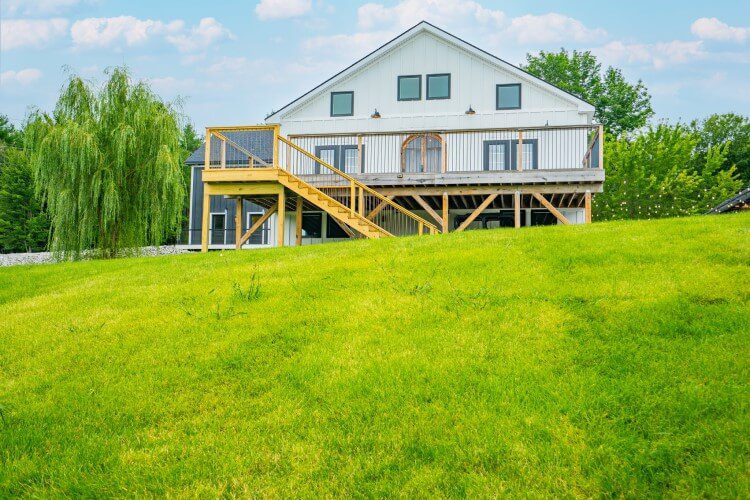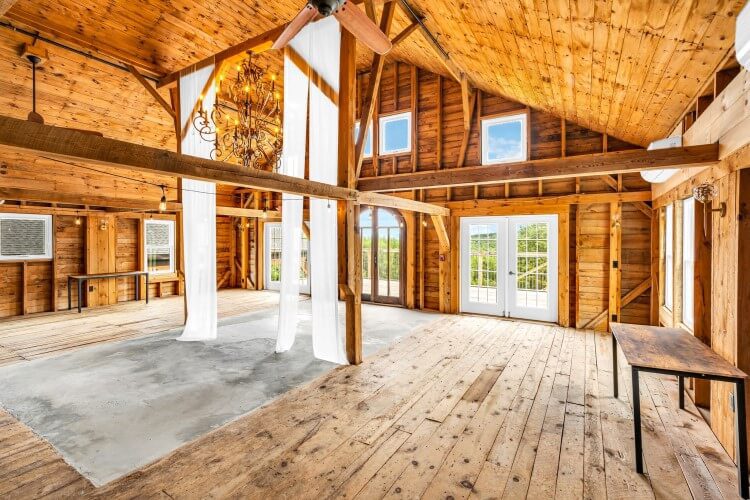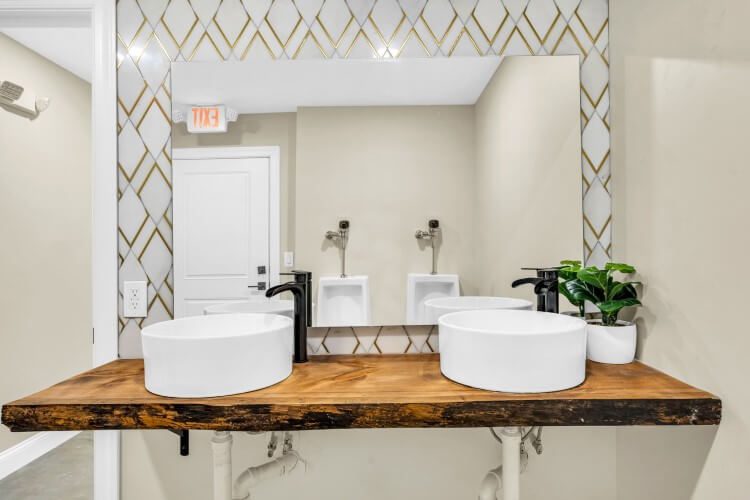 Moonlit Ridge is a private haven located about 45 minutes from Portland, Maine. This central and easily accessible location is perfect for out-of-town guests, while also an escape from the commotion of everyday life. You'll be immersed in nature while living in luxury at our completely remodeled estate, and still within access to close-by accommodations and amenities.
The freedom to curate and customize makes Moonlit Ridge unique from other Maine event venues. The sky is the limit when it comes to your event! The entire space is yours for the whole weekend to enjoy as you see fit, and the estate is a blank canvas for you to design in order to bring your dream to life. Choose further personalization through our à la carte packages and add-ons. We can take care of the special touches while you and your guests stay, play, relax, and celebrate the occasion.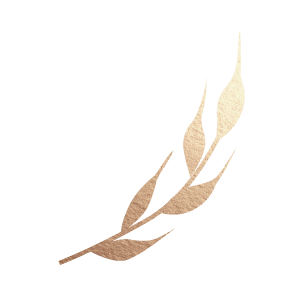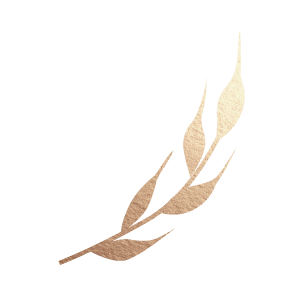 At Moonlit Ridge Estate, we strive to help you create memories to last a lifetime! We believe in providing an exceptional and accommodating venue space to capture your unique story.
We aim to simplify the stressful process of booking an event venue by providing an easy, stress-free, and user-friendly booking experience.
We strive to help you take your vision and bring it to life by offering a unique and highly customizable experience for you and your guests.
Why choose
Moonlit Ridge?
Our easy booking process takes the stress and confusion out of finding the perfect venue. Conveniently spend the whole weekend in one beautiful destination, without worrying about booking multiple venues. You and your guests will experience breathtaking views, unmatched natural beauty, and luxury accommodations on our fresh, modern, and fully updated property. You have the unique option to build your event with customizable options and thoughtful add-ons. Moonlit Ridge Estate is located close to nearby lakes for fishing and swimming, mountains for skiing and hiking, and nature preserves to explore, as well as other accommodations and amenities for your guests.