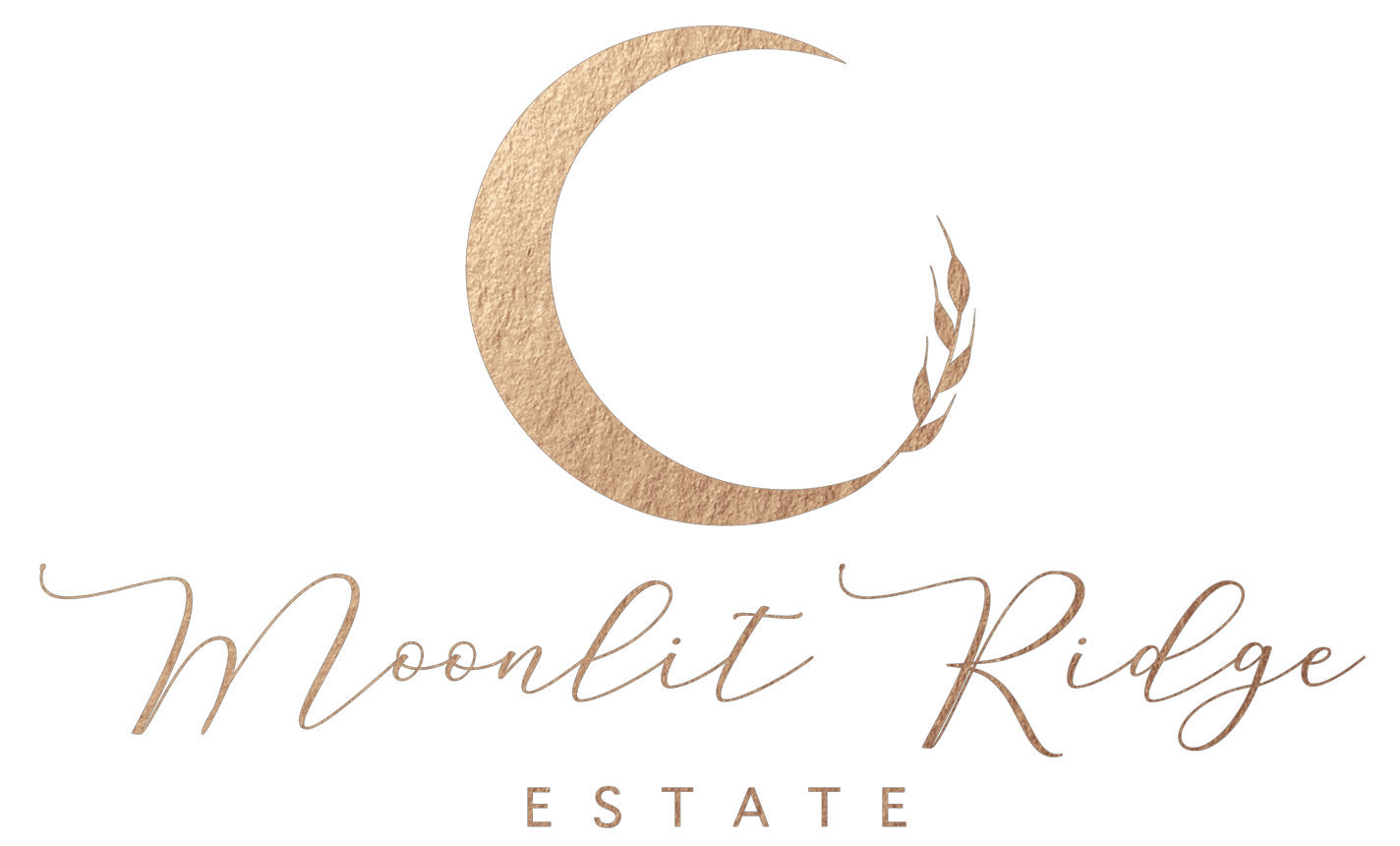 MAINE'S NEWEST PREMIER WEDDING VENUE
Moonlit Ridge Estate is a luxury, modern, and high-end event property and wedding venue located on 56 acres of wilderness in Otisfield, Maine. Moonlit Ridge offers highly customizable wedding and event accommodations overlooking breathtaking views of the Western Mountain Region. Moonlit Ridge Estate is located 45 minutes from Southern Maine's hub city of Portland, making it just far away enough from the city to offer a retreat from the hustle of everyday life. Your guests will be a short drive away from local accommodations and amenities including Oxford Casino and Pleasant Mountain Ski Area. While the main structures at Moonlit Ridge date back to 1840, the estate has undergone a complete reformation and top to bottom remodel using cutting-edge design.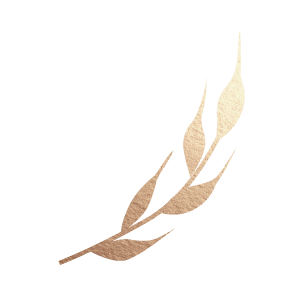 Our Beautiful Surroundings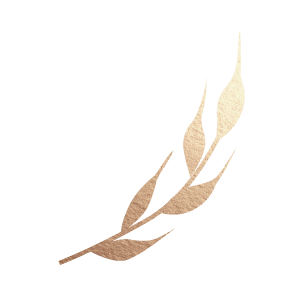 Nestled on the outskirts of Otisfield, Maine, Moonlit Ridge Estate provides a completely private and peaceful retreat in the Maine wilderness. When you arrive, you'll be surrounded by unbelievable views of the Mahoosuc Mountain Range and impeccably maintained grounds in a quiet, relaxed setting. We're located close to Pleasant mountain, Thompson Lake, and many hiking and walking trails in the area. The estate will act as the core of your event, while guests are welcome to swim, fish, hike, ski, explore nearby nature preserves, and enjoy all that nature has to offer during their stay.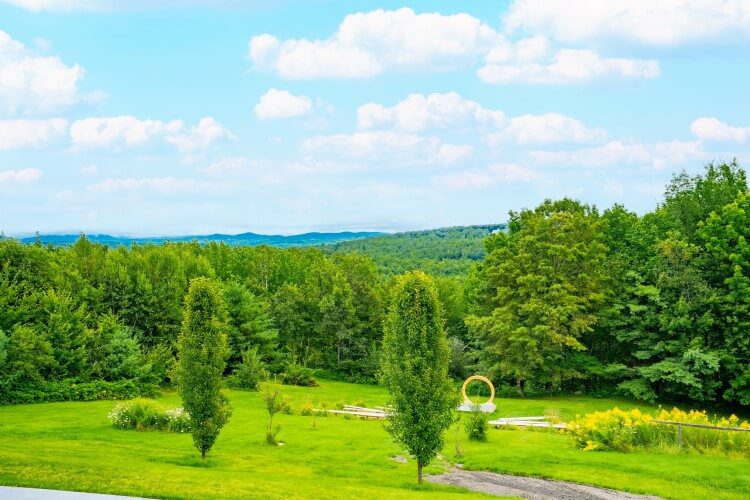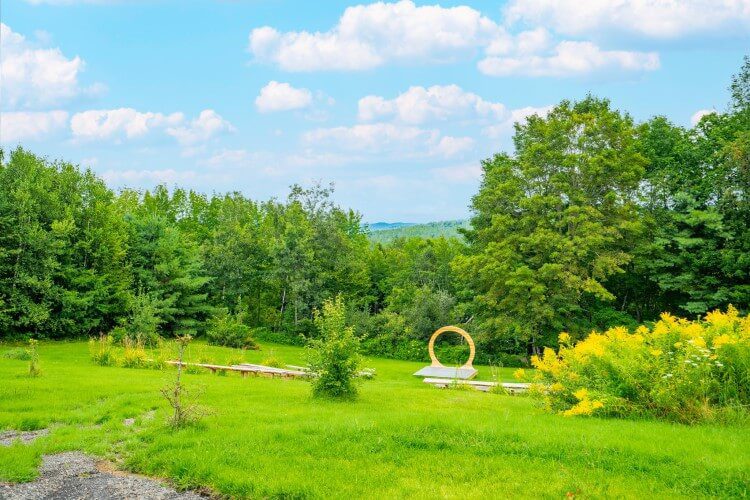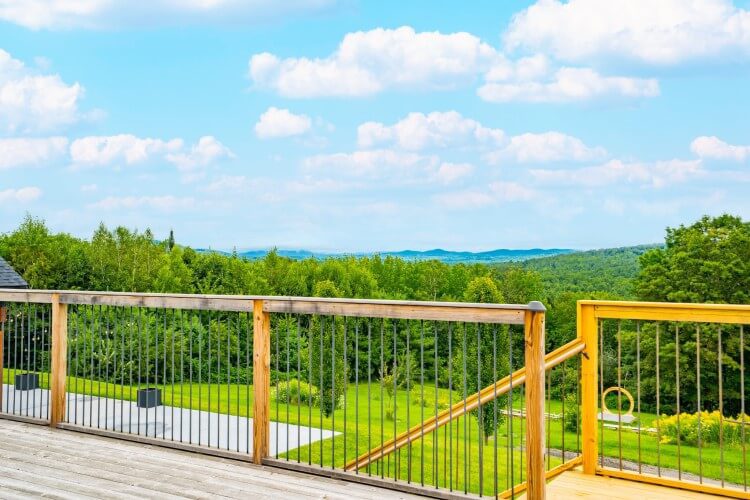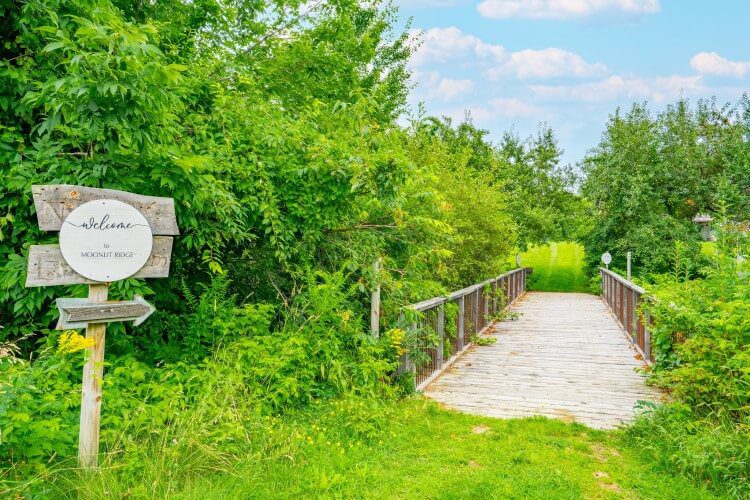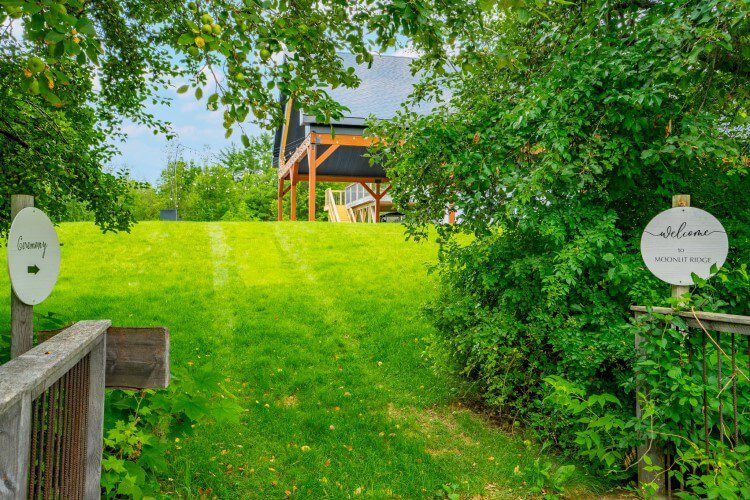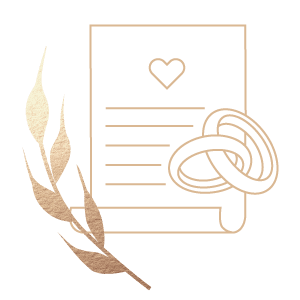 A La CartePackages
Take your wedding to the next level and wow your guests on your big day! Our customizable add-ons offer unique and thoughtful touches to make your weekend even more special and memorable. Our simple booking process allows you to easily from our menu with the click of a button. From arbors to seating, a champagne wall, or even a campfire kit, choose from custom options to add a gorgeous and fun aesthetic to your event.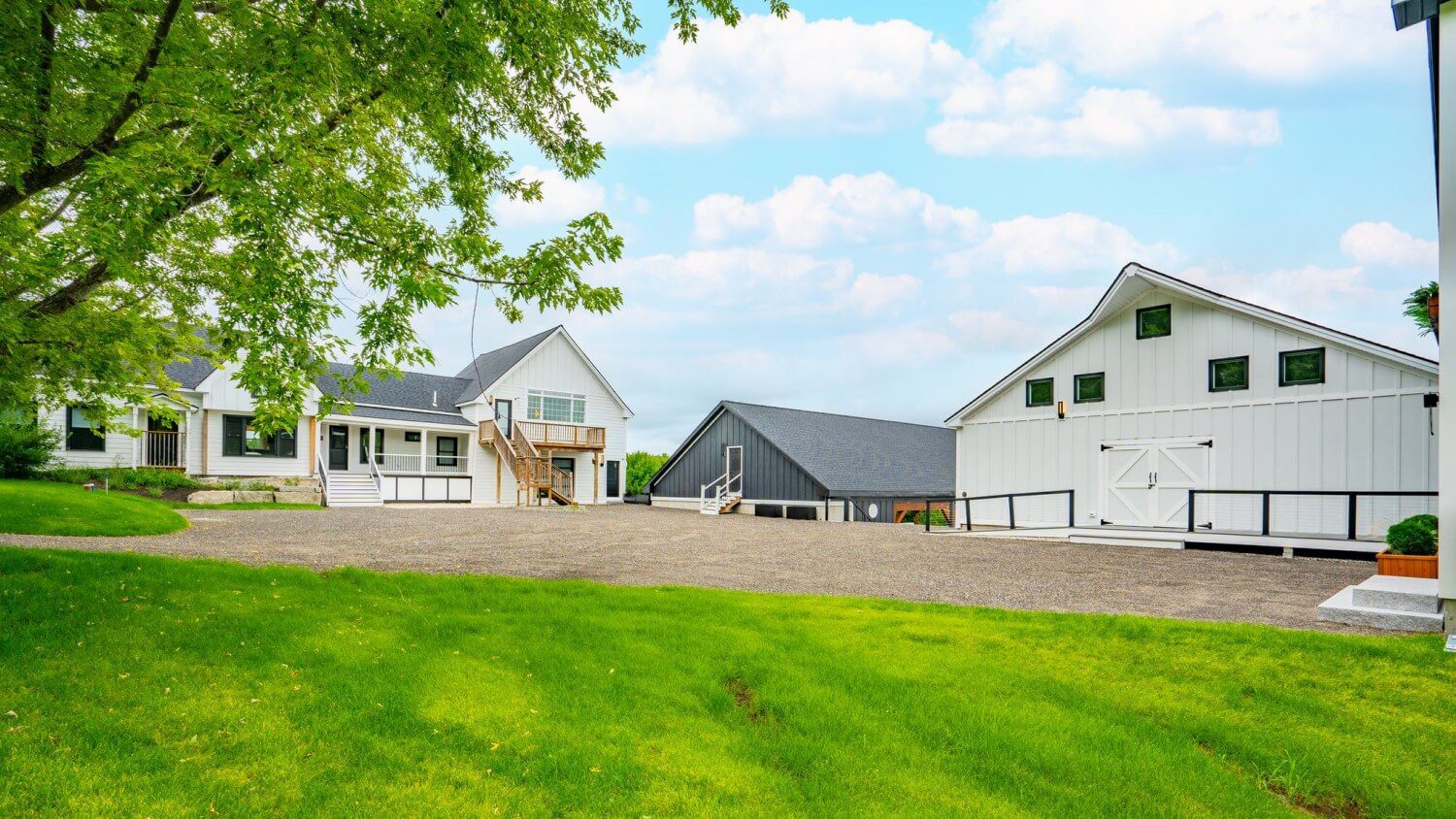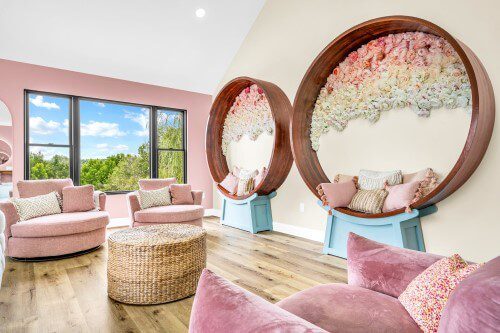 Luna Lounge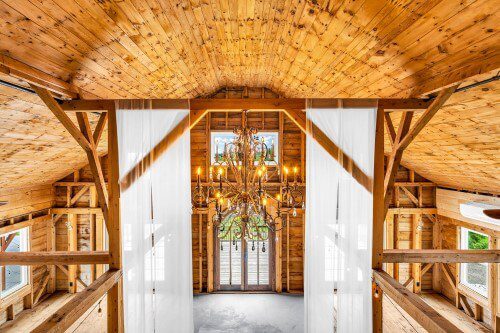 Welch Barn
Kai Pavilion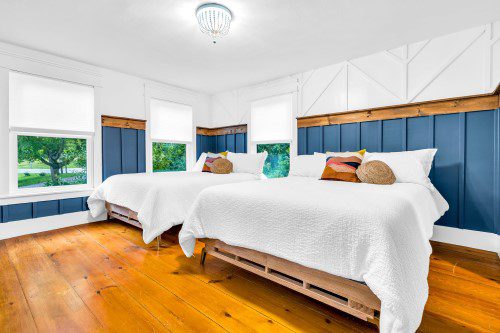 Main House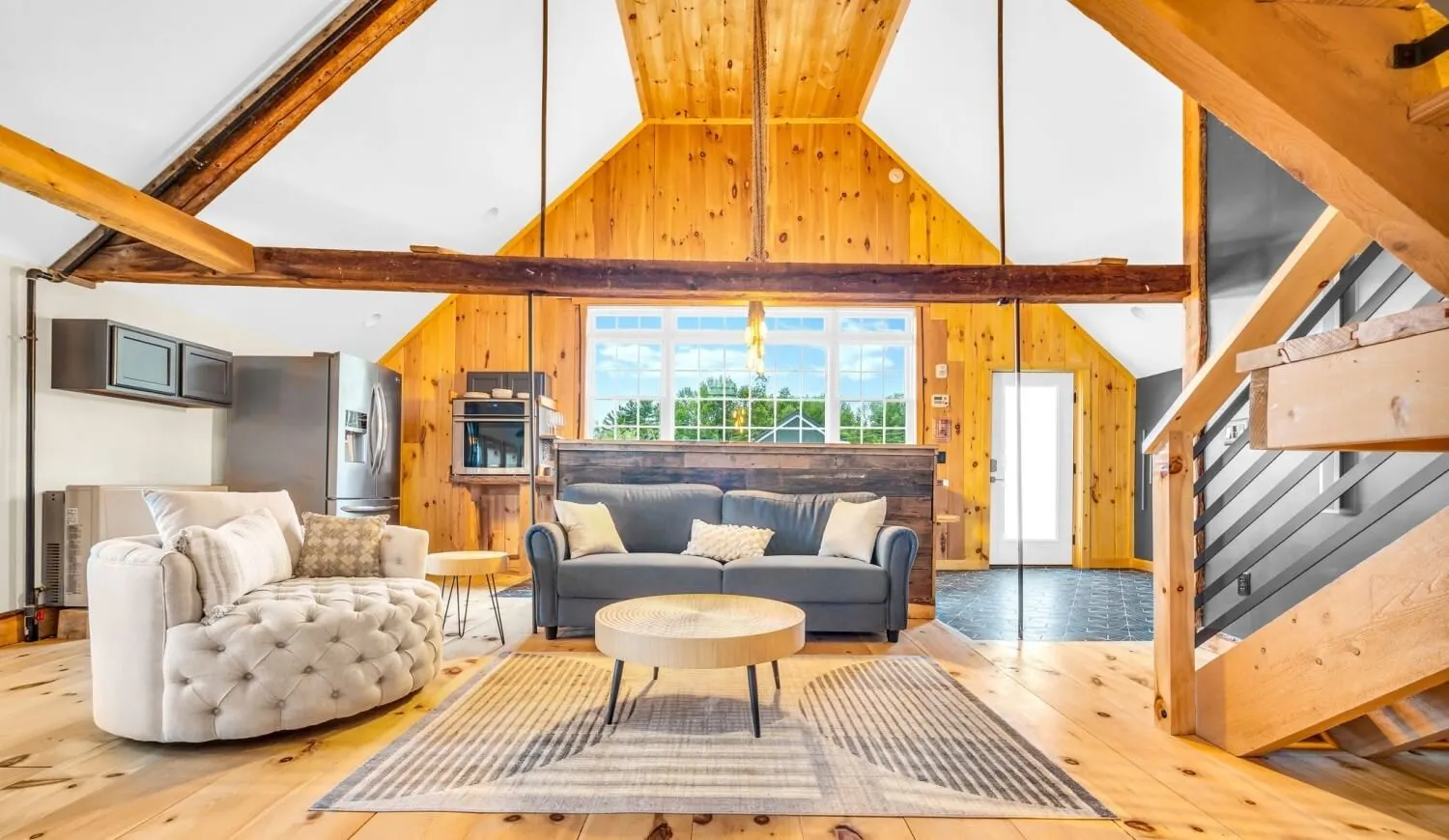 Newlywed Suite