AT MOONLIT RIDGE ESTATES
Are you planning a winter wedding or searching for a smaller, more private indoor wedding venue near Portland, Maine? Your indoor wedding at Moonlit Ridge Estates will be timeless, elegant, and simply gorgeous.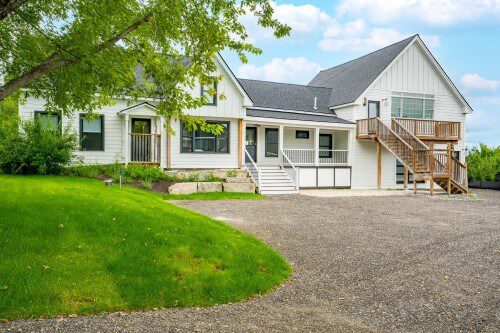 You and your guests will be able to enjoy the entire estate for the duration of your wedding weekend. A newly renovated five-bedroom house provides luxury accommodations for family or friends, while the couple will stay in a completely remodeled newlywed suite. This charming space features high ceilings, a full kitchen, a romantic bathroom, and exposed wood details. Stay warm and cozy while you get ready for your nuptials in our wedding party suites. You'll find one half of the party in the Luna Lounge, sipping mimosas and relaxing as the hair and makeup team arrives to set up at the salon stations. The other half of the wedding party can be found in Harbor's Hideaway, lounging on leather couches and playing foosball as they prepare for the big day. Once the wedding party is ready, the ceremony will be conveniently held just steps away at the Welch Barn.
The newly renovated and spacious Welch Barn is perfect for indoor weddings and can accommodate up to 110 guests. This warm and inviting space boasts gorgeous views of the Western Mountain Region in the picturesque setting of rural Maine. The barn features large windows, high ceilings, and an open floor plan. Other unique elements include a handcrafted dance floor made from barn wood found on the property, a DJ station, and a second-floor loft space that adds to the ambiance. A spacious deck space on the second floor creates endless opportunities for unique photos overlooking the mountains, or a private moment for the newlyweds. Whether your style is rustic, boho, classic, or luxurious, the barn will serve as a blank canvas for your wedding vision.
Do you plan to forego a formal wedding and get married in your own way? The barn is a gorgeous venue for elopements, providing a personal and romantic alternative for couples who wish for their wedding day to be especially intimate.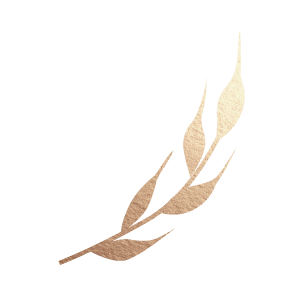 Why choose an indoor wedding?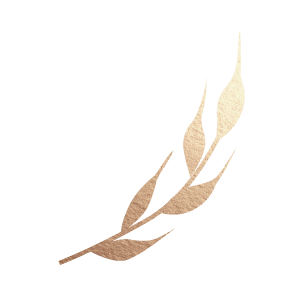 Indoor weddings are an ideal option for couples who wish to be protected from the elements, especially during the winter months. You can feel relaxed and at ease knowing both you and your guests will be comfortable and your wedding will go smoothly no matter what the Maine weather brings.