HOST YOUR MAINE OUTDOOR WEDDING AT MOONLIT RIDGE'S BEAUTIFUL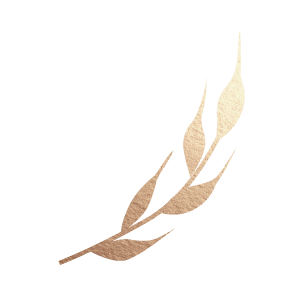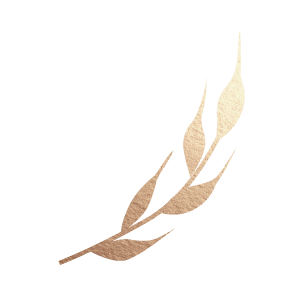 What better place to exchange your vows at your Maine outdoor wedding than overlooking the beautiful mountains? The lush and green outdoor ceremony area sits on our 56-acre property, looking out towards the Mahoosuc Mountain Range. You'll be surrounded by nature, open fields, and singing birds as your ceremony unfolds.
Events At The Ceremony Area
Our ceremony area is a truly impressive space encompassed in natural beauty! This is the perfect spot for wedding ceremonies or elopements of any size. Your guests will be awestruck as the wedding party makes a grand entrance down the aisle. You'll feel the majesty of the moment even more keenly, surrounded by nature and breathtaking views. Your photographer will find ample opportunity to frame you within this natural canvas. . .
We can't think of a more breathtaking backdrop for a wedding than stunning views of the Maine wilderness. You'll be surrounded by flowers, fruit trees, and thriving wildlife, making a gorgeous and romantic setting for your dream wedding or elopement. The ceremony area will act as a blank slate and is completely customizable to your wedding vision. . .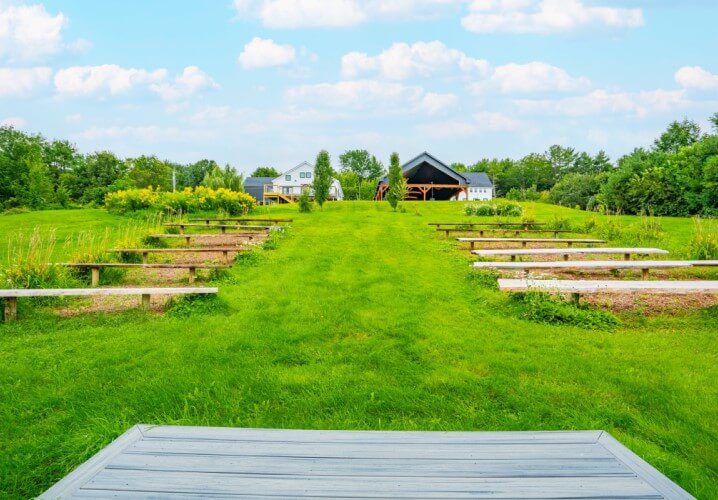 Getting married in front of the Mahoosuc Mountain Range
The Mahoosuc Range, a northern extension of the White Mountains, straddles the border between New Hampshire and Maine. The range's highest peak, 4,170-foot Old Speck Mountain, is the fourth-highest peak in Maine. This mountain range holds what is considered one of the most difficult sections of the Appalachian Trail, and encompasses roughly 45,000 acres of rugged terrain. The Mahoosuc region also includes many small townships nestled into the landscape. The ceremony area is a photographer or videographer's dream, with endless beautiful spaces to capture photos and intimate moments. Imagine the photos and videos you'll take with the mountains as your backdrop!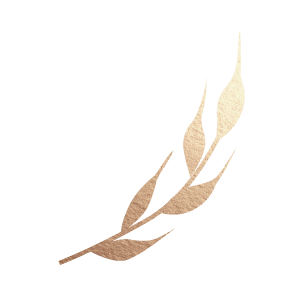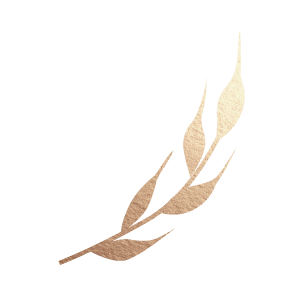 Are you designing your ceremony but not sure where to start? Let us take care of some details for you! Add a custom wedding arch to your ceremony for an unforgettable backdrop as you exchange vows and become bonded for eternity. A circular wedding arch is known to represent totality, perfection, and eternity, while the triangle symbolizes stability, connection, success, and growth. A beautiful and modern wedding arch will act as the centerpiece of your ceremony as you begin this new chapter of life together. Not to mention they'll be beautiful in photos!
Add one of the stunning wedding arches listed above, or choose from multiple seating options for your ceremony. With the click of a button, your guests will be comfortable and ready to see you walk down the aisle on your big day. All you need to worry about is enjoying your special moment.