Maine's Premier Event Venue
FOR CORPORATE GATHERINGS, FUNDRAISERS, AND BEYOND
Though Moonlit Ridge Estates is an ideal wedding venue, and destination, the services we offer can be applied broadly to the needs of almost any type of gathering or event. The Welch Barn that holds wedding receptions can serve as a banquet hall. The same Skye Terrace that serves as ceremony space can be used for seminars. The beautiful open space around our venue can serve as ample picnicking space or as room for team-building activities. The same caterers and other supporting vendors who make the weddings in our space possible can help make your corporate event, non-profit fundraiser, celebration, or other events a great success.
What Kinds of Events Can
Moonlit Ridge Estates Host?
Almost any kind of event can be hosted at Moonlit Ridge Estates' beautiful compound in the rural hilly countryside of Maine, but here are a few specific ideas.
Corporate retreats
Employee and executive training
Yoga and meditation retreats
Non-profit fundraiser events
Formal galas
Outdoor concerts
Conventions
Hunting trip basecamps
Fishing trip basecamps
While this list is a starting point, there's almost unlimited potential for this beautiful rural landscape.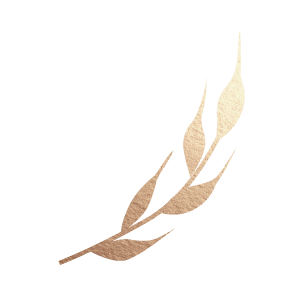 Why Choose Moonlit Ridge Estates For Corporate Events?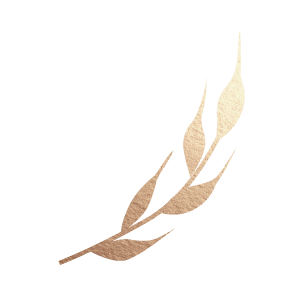 At Moonlit Ridge Estates, we have all the facilities, space, and beautiful scenery you need to make your next corporate event not only effective at its immediate goals but memorable and exciting for your staff.
If you've had to run a corporate event in a large conference center you've probably had to deal with the complication of other organizations holding their own events at the same time in the same building. There's always someone who gets confused or misses a memo. We focus exclusively on one event at a time. Unlike conference centers, hotels, and other common venues for corporate events, you will have the full run of the estates and be able to use them as makes the most sense for your purposes without competing with other organizers. .
Moonlit Ridge Estates delivers a unique location and experience. Why should your next team-building experience, corporate training, executive retreat, or other event be restricted to the conventional and boring confines of a hotel or conference center? If you want employees or executives to remember and appreciate the time they're spending, you must give them something worth remembering and appreciating, and that's exactly what Moonlit Ridge Estates offers. .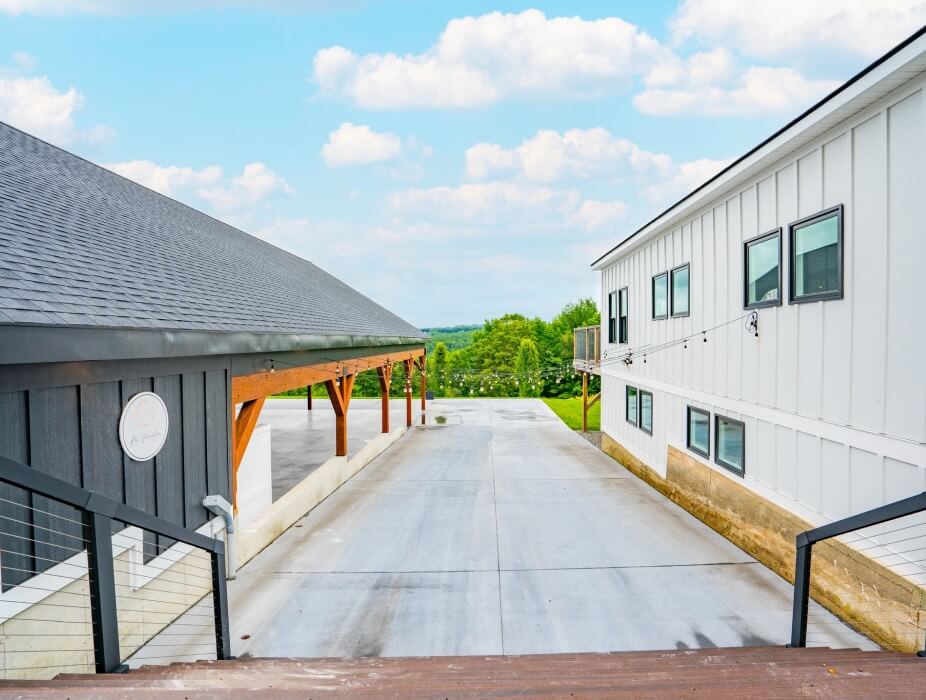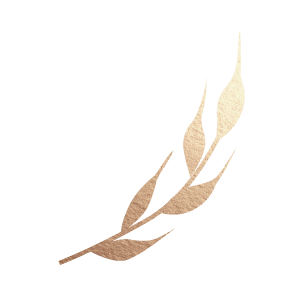 Accommodations and the future
of MoonlitRidge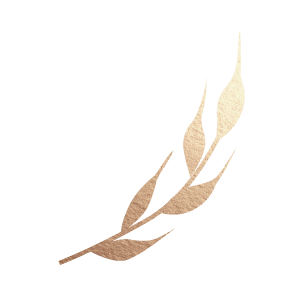 IIf you need to run a multi-day event, we can help thanks to the accommodations available only about 10 minutes away at the Oxford Casino Hotel and the Oxford Hampton Hotel. These are the same establishments we often recommend to wedding attendees, thanks to their close proximity and excellent reputations. While we are currently limited in the accommodations we can offer on-site, making hosting multi-day trainings a challenge, we are always investing in a brighter and bolder future. We are exploring plans to include dozens of small cabins suitable for hosting couples or small families overnight on our 56-acre property nestled in the Maine countryside.