AT MOONLIT RIDGE ESTATES
What better backdrop for an outdoor wedding than stunning views of Maine mountains link to ceremony From the moment you set foot on the estate, you'll be surrounded by natural beauty. The grounds of Moonlit Ridge are filled with flowers, fruit trees, and thriving wildlife making a gorgeous and romantic setting for your dream wedding
This property is a photographer or videographer's dream, featuring endless beautiful spaces to capture photos and intimate moments of your outdoor wedding. Imagine a couple's first touch on a quaint bridge or a bride's first look with family on a garden path. Moonlit Ridge features plenty of private parking and room for vendors to set up their services for your big day.
Our ceremony area is a truly stunning space, where guests will be surrounded by nature, open space, and singing birds while looking out into the mountains. Your guests will be speechless as the wedding party makes their grand entrance down the aisle.After your ceremony, Skye Terrace is the perfect space to enjoy cocktail hour by the firepit, or host an after-party and make s'mores under the stars.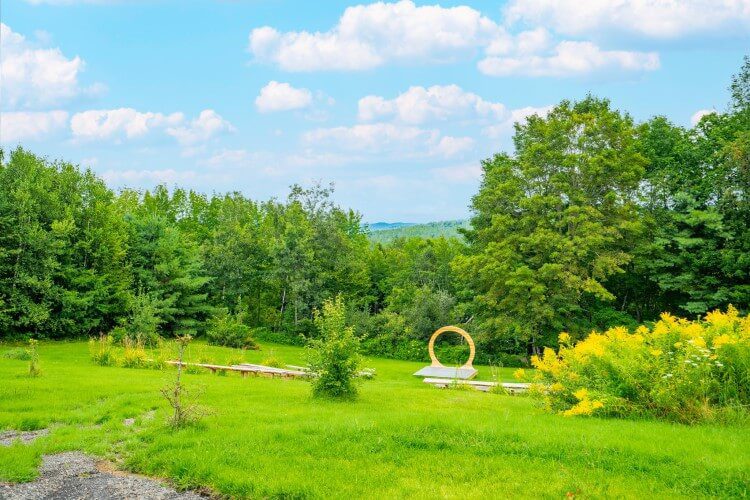 Your reception will be filled with magic and memories as you dance and celebrate in the moonlight! Our gorgeous 80' by 40' Kai Pavilion is a newly constructed, grand, and open space with plenty of room for entertainment, dancing, vendors, and anything else you can imagine for your dream reception.
Do you have your heart set on a small, intimate elopement? Run away together to the mountains of Maine. Whether it's just the two of you or an intimate group of family and friends, Moonlit Ridge is the perfect romantic spot for your special outdoor wedding.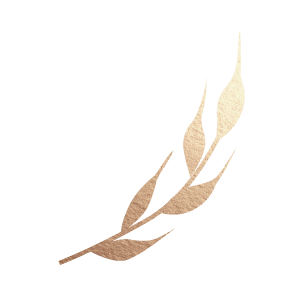 What makes Moonlit Ridge A Unique Outdoor Wedding Venue?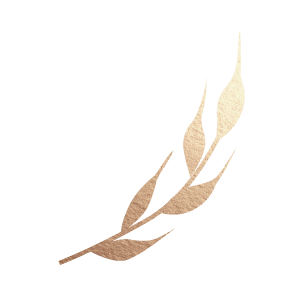 Even in the summer months, you never know exactly what the Maine weather will bring. Skye Terrace and Kai Pavilion are conveniently covered from the elements, so you can feel at ease knowing your wedding day will be a success rain or shine!
We are not a one size fits all wedding venue. The beauty of Moonlit Ridge Estates is that you are in control of designing your dream wedding, exactly as you've envisioned. By curating your vendors and using the estate as your canvas, you'll create a truly unique and one-of-a-kind event.