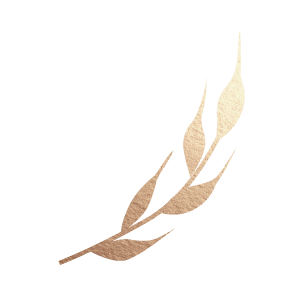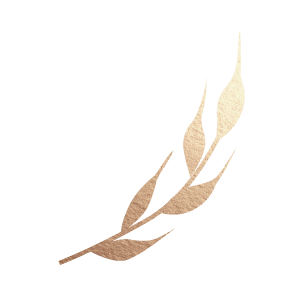 AT MOONLIT RIDGE: A PREMIER MAINE WEDDING VENUEE
Spend an unforgettable weekend at your Maine wedding venue with the love of your life in the Newlywed Suite! This gorgeous one-bedroom suite has been freshly remodeled and features high ceilings, a full kitchen, a large bathroom, and exposed wood details. This private space has been specifically designed with couples in mind.
This beautiful suite is the beginning of your new life together! Spend your last private moments together in the suite before you're whisked away to prepare for the ceremony. At the end of the day, you'll return to the same suite as an officially married couple. The Newlywed Suite is the perfect place to start your honeymoon in style. There is no need to face the world quite yet or worry about your guests. Just unwind from the intensity of the day and enjoy being officially married in this stunning space! The Newlywed Suite is included in all of our wedding packages.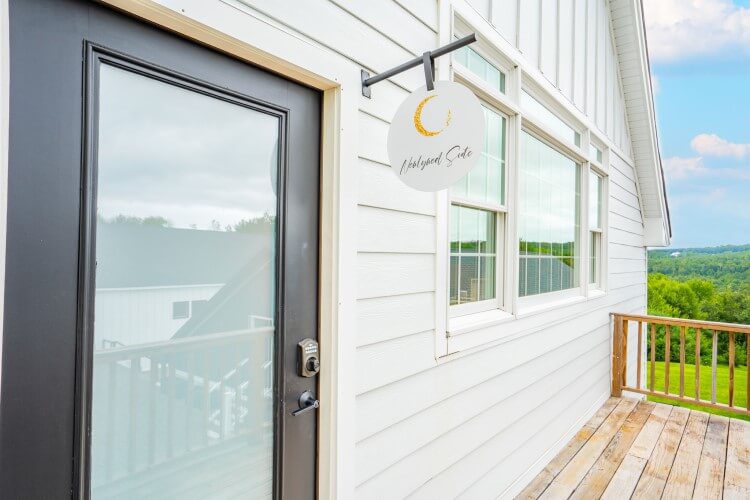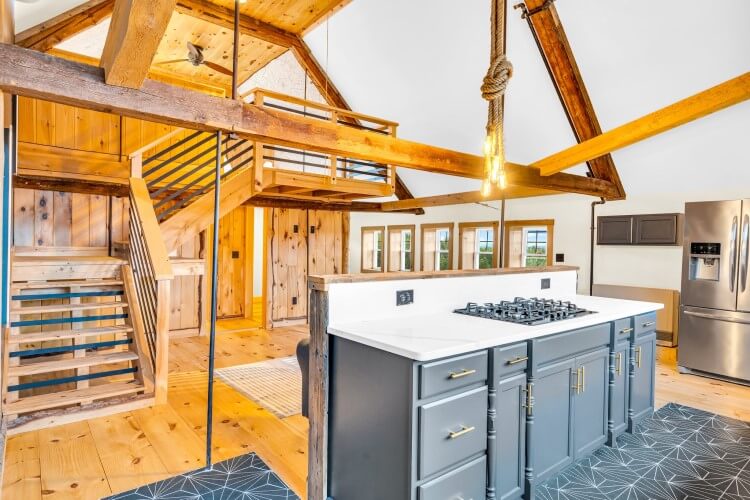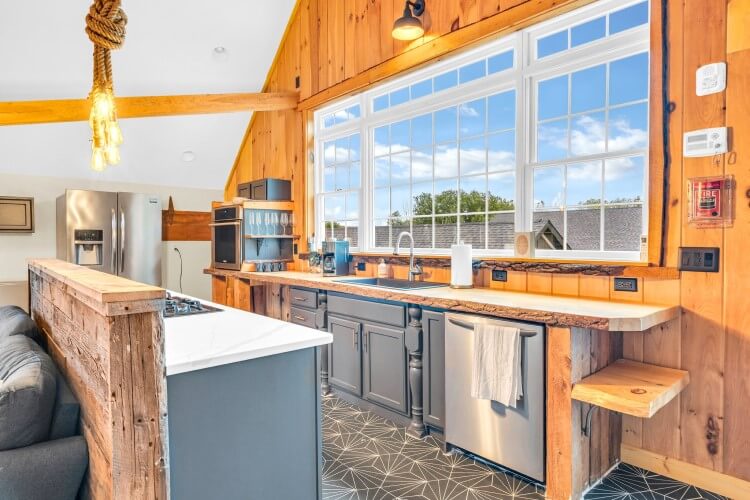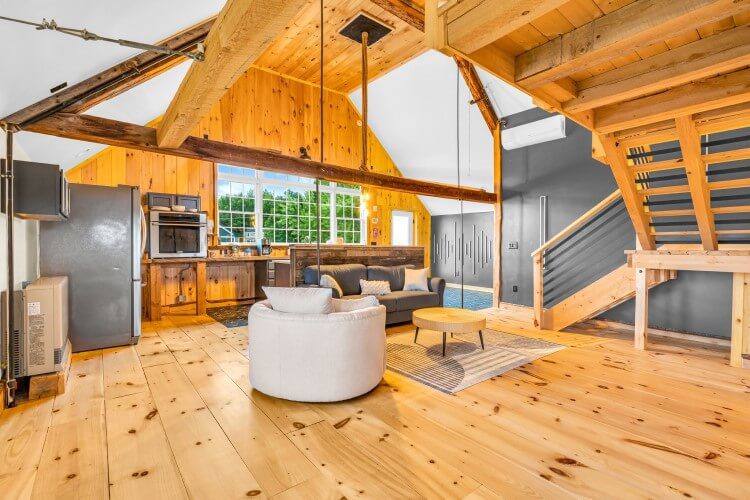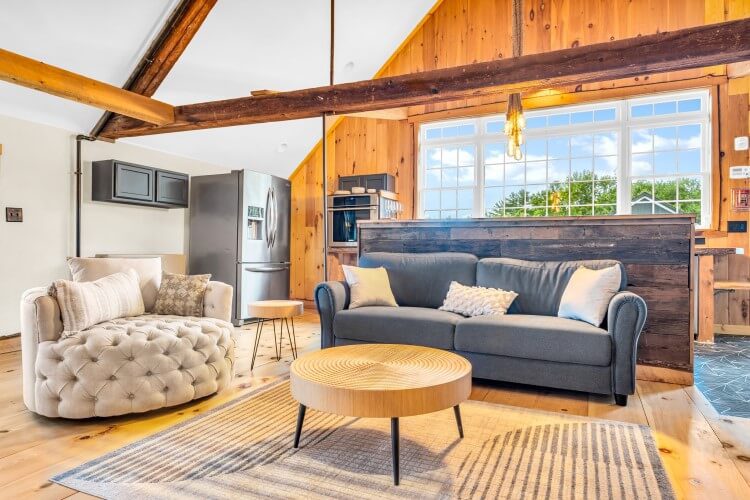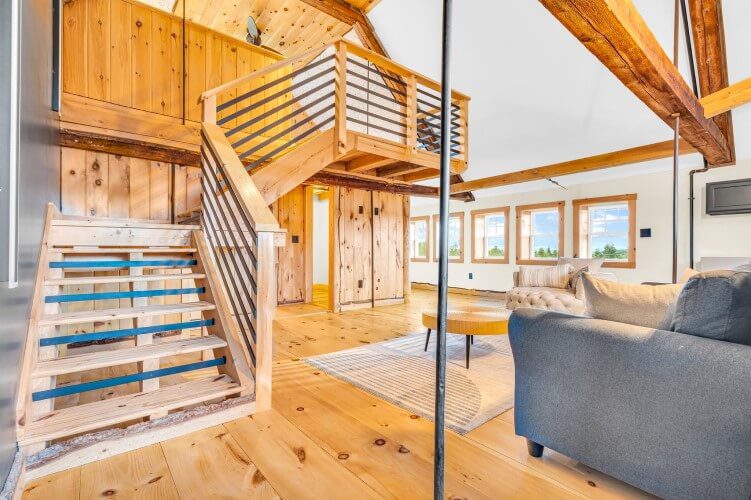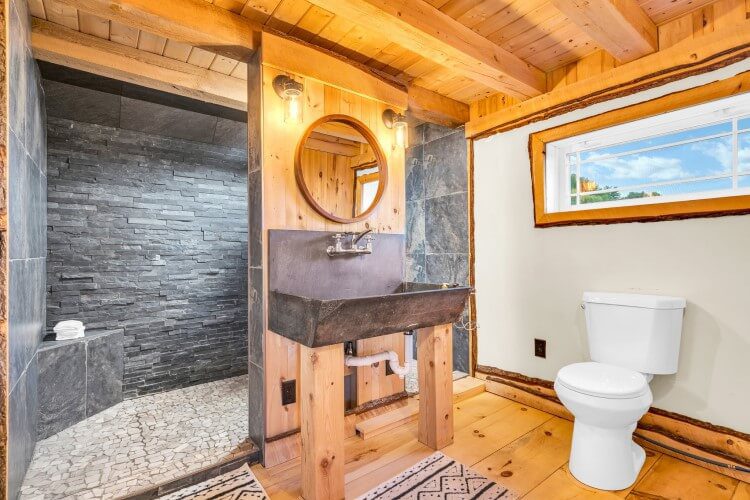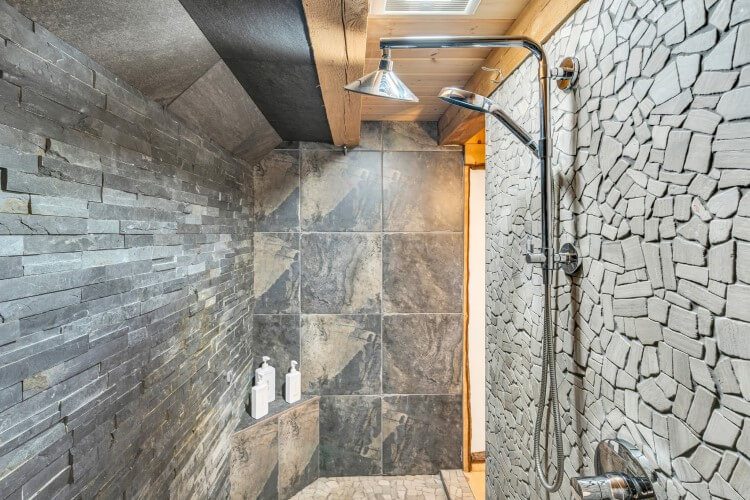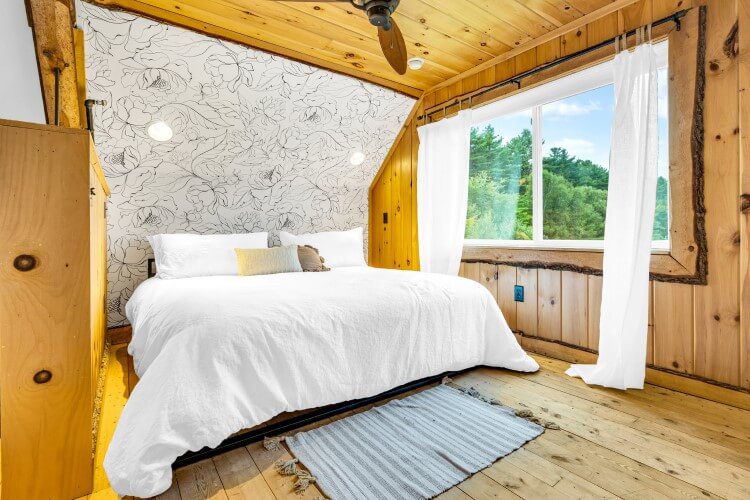 This gorgeous and bright space at our Maine wedding venue is a completely private apartment separate from the Main House, giving the couple a place to connect and spend time together during their Maine wedding weekend. Imagine waking up as newlyweds surrounded by nature! Enjoy a cup of coffee and breakfast while you gaze at the mountains, or spend time together with no interruptions. The Newlywed Suite features an open layout, one large bedroom, exposed wood decor, a convenient and private full kitchen, and a large private bathroom.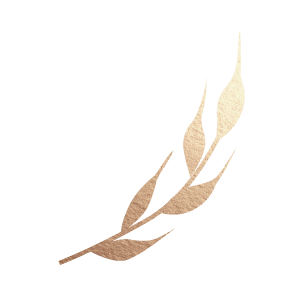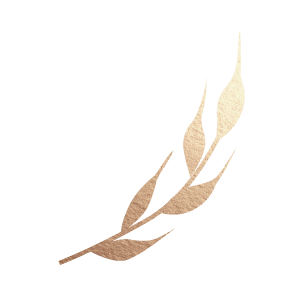 The morning of your wedding day is a very special time that sets the atmosphere for the rest of the day, and having a safe haven to escape from the chaos is necessary! The Newlywed Suite allows a space for you to spend a few quiet moments with your loved ones, go over your vows, and mentally prepare to say "I do". This space is a great opportunity for photographers to take pictures of special items like a dress, shoes, special jewelry, wedding bands, or bouquets. It also makes for a fun photo shoot with close family or friends.
On the day of your wedding, you'll be able to spend a special moment together before the festivities begin. When you're ready, you'll head to the wedding party suites. Just a few steps away is The Luna Lounge, the ultimate beauty lounge for the wedding party to relax and get glammed up for the big day! This gorgeous wedding party suite has been newly constructed with high-end white, gold, and blush design details. The Luna Lounge features chic salon stations, luxe lounging space, a kitchenette, a steaming station, and even a mimosa bar!
Just across the driveway and through the glass garage door is Harbor's Hideaway. The wedding party will love this private suite! Harbor's Hideaway features a rustic design complete with exposed wood details, comfortable leather seating, and even a foosball table. The wedding party can bond as they enjoy a few beers or cigars while they prepare for the ceremony.