AT MOONLIT RIDGE: THE IDEAL SPACE FOR YOUR MAINE WEDDING CATERER
Let your culinary imagination run wild on your wedding day! Our onsite Caterers' Quarters include all of the amenities and conveniences food and beverage vendors will need to do their job efficiently and effectively. From intimate gatherings to large affairs, vendors will have plenty of space to make your culinary vision a reality.
This private and newly constructed prep space for vendors features brand-new appliances, including a warming and plating station, ample counter space and lighting, a refrigerator, and sinks. Though this isn't a full kitchen, it has everything your caterer will need to make your big day as delicious as it is beautiful. You won't have to worry about food at all with your caterer able to set up on-site. The Caterers Quarters is conveniently located just steps away from the rest of the venue spaces, allowing for easy access and quick service. Vendors will find plenty of parking upon arrival and a short walk to their prep space.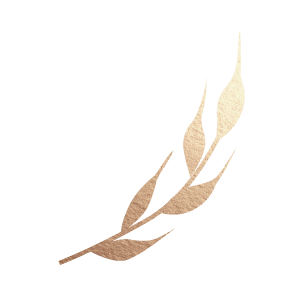 Why Harbor's Hideaway is a must have For your Wedding day ?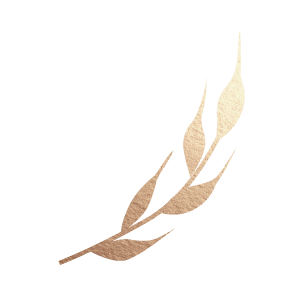 Food and drink preparation is a huge aspect of hosting your wedding or event. A caterer's kitchen will ensure that everything goes smoothly for your vendors and your guests are well taken care of.
A catering kitchen is focused less on food preparation and more on warming and serving. It provides a place for caterers and other vendors to set up backstage for an event. Because most caterers prepare the actual food and drink at their own places of business, they really need a gathering and storage place at the venue to ensure everything is ready for its big debut. The
Caterer's Quarters at Moonlit Ridge provides just that. Caterers and other vendors will be able to quickly serve food and beverages at Kai Pavilion or set up in the Welch Barn , both just a short walk away.
The beauty of catering at Moonlit Ridge? The possibilities are endless! You get to decide who your vendors are and customize the menu to your liking. Whether you prefer a more traditional meal or something outside of the box, the Caterer's Quarters can accommodate your needs! Let us help you bring your culinary vision to life!
Are you interested in hiring a local caterer for your wedding or event but you're not sure where to start? You can find some of our favorite caterers here.